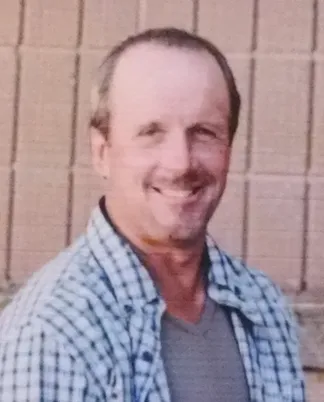 The Chiropractic Experience and Training You're Looking For
With degrees from Palmer College of Chiropractic, the country's leading chiropractic training program, Dr. Blue has been providing dedicated and successful chiropractic care to the Fox Valley since 1993.
By working individually with patients of all ages and using a range of chiropractic adjustment techniques, Dr. Blue will give you the successful, comfortable chiropractic adjustment and acute and chronic pain treatment you deserve.
Finding and Explaining the Root of your Pain
When you work with Dr. Blue, you'll experience a no-nonsense approach to your health. Dr. Blue provides a thorough examination and diagnosis to determine the cause of the pain you are experiencing. He will then develop a custom pain treatment plan to get you feeling better faster and what you can do to minimize the likelihood of the issue recurring. Using a wide variety of chiropractic adjustment and subluxation treatment techniques, including Gonstead Chiropractic, Diversified, Thompson Chiropractic, Activator. Patients have experienced the positive difference of chiropractic care when used for acute/chronic joint and soft tissue pain, headaches, carpal tunnel, scoliosis, and more. Additionally, once subluxations are resolved many clients report relief for issues they didn't even know they had including fatigue decreased range of motion in joints.
By offering advice for what you can do at home to facilitate your treatment process, Dr. Blue gives you the tools you need for better and expeditious healing. Nutritional counseling and therapeutic massage from a licensed massage therapist located in the same office.
Over 27 million Americans trust their wellness to chiropractic adjustment every year. Call Darboy Family Chiropractic today and schedule your visit with Dr. Blue. In most cases, new patients are scheduled the same day!